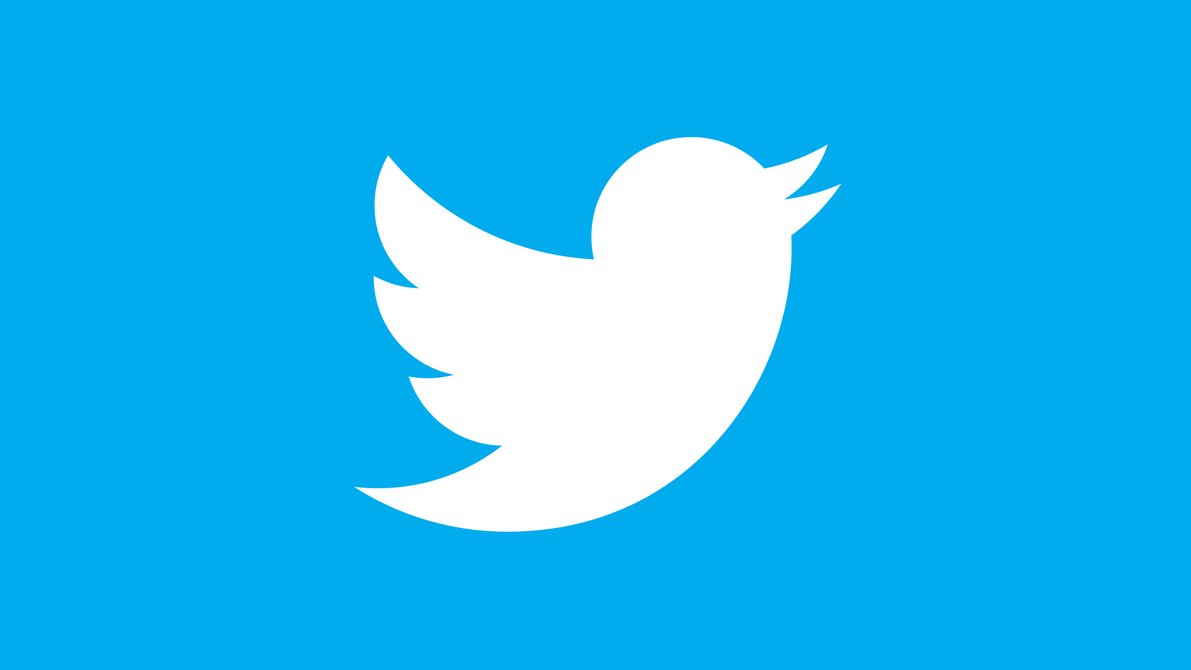 I took to the twitterverse this week to look for some advice from students, staff, and alumni on the
Do's & Don'ts of Orientation Week at York!
---
"...don't skip out on events just because they're not a party"

— Kareem (@TheAnsar_) August 13, 2014
---
"...DRINK. WATER."
— Nikki Silaev (@NikkiNatrium) August 13, 2014

---
"...DO: Have an open mind, be friendly, be real, make the most of your week, connect with upper year students (they can help) #yorku"

— Monika Gul (@MonikaGul) August 13, 2014

---
"...DONT: drink alcohol (you dont need to!), work during the week (easier to attend all events), commute (stay in commuter room) #yorku"
— Monika Gul (@MonikaGul) August 13, 2014

---
"...DO: Bring a suit to your boat cruise."

— SuitUpYork (@SuitUpYork) August 13, 2014

---
"...Learn how to combine fashion + comfort. Be prepared to be participating in active activities #WeAreYU"

— Puneet Shoker (@puneetshoker) August 13, 2014

---
"..."Challenge by Choice" - no one will force you, but remember it's okay to get out of your comfort zone, so try something new."

— Puneet Shoker (@puneetshoker) August 13, 2014
---
I've got a few O-week tips of my own for you — here they are!
Keep your cell phone in a plastic bag

This will help keep your device nice in dry in case of (a) spontaneous water balloon attacks, (b) water fights, (c) trips to the beach, and (d) other miscellaneous O-Week activities

Leave your tablets/iPads/laptops at home
If you don't need to bring your device with you, I would definitely suggest leaving it behind at home.
Well, aside from the risks that are involved anytime you bring your device around with you (i.e. could get lost or stolen), you are not going to want to spend all your time facing a screen while everyone else is having fun around you. Leaving your device at home already makes you 99% more likely to make friends, and 55% more likely to have a great time at O-Week.
Also, 72% of statistics are made up. But I think you've caught my drift.
Load up your YUCard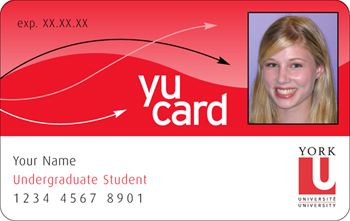 In addition to being your student ID card and your York University Library card, your YU Card also functions as your on-campus debit card. During my O-Week, I cannot tell you how incredibly convenient it was to simply swipe my YUCard anytime I needed something to eat or drink. Even if you are not living on residence and do not have a meal plan, you can load up your YUCard with flex dollars (either online, in-person at room 200 William Small Centre or at one of the card reload kiosks), and then these flex dollars can be used at any food vendor or store on campus! This is great especially for commuter students during O-Week, since you will need to either pack your own food or buy it on-campus throughout the week unless it is indicated on your schedule that a meal will be provided.
Do some Research beforehand
Get to know the various services and support systems available for you here at York (i.e. campus security, The York University Safety App, goSAFE, the various divisions of Counselling and Disability services, and much, much more). This will not only help you throughout O-Week, but is beneficial for you throughout your time here at York - and if you need any more information on these services during the week, make sure to stop by the RED Zone Kiosk in Vari Hall.
If you have a break in your schedule, head to the York University Bookstore 
Since classes will not have yet begun until after Orientation Week, you'll have the opportunity to go and purchase your textbooks prior to the school year rush if you so choose. Also, if you load up enough money beforehand and use your YUCard to purchase your textbooks, you will receive Scholar Dollars rewards — this is a rewards program that allows you to earn 5% cash-back on every purchase to be spent later on at the bookstore (perhaps towards an awesome York U Sweater?)!
If you have another break in your schedule, get a map and a group of people, and find a place on campus that you've never been before
York has a really big campus at Keele, and a smaller but absolutely breathtaking campus at Glendon — and, at both, there are definitely a ton of things to see before you graduate. So, if your O-Week schedule allows for it, ask a few of your fellow new Yorkies to come with you to explore campus a little bit. If you're uncomfortable going by yourselves, do not hesitate to ask one of your orientation leaders to come with you. You're bound to find somewhere cool (there's lots of cool spots here at York), and you may even get to know your new friends a little better along the way! Click the photo to the left to find a larger, printable version of the Keele Campus map!
Have any more YorkU Orientation Week Tips and advice? Tweet @YorkuSCLD using the hashtags #WeAreYU and #YUoweekTip and share them with new incoming students!
---
Looking for more information on Orientation? Visit orientation.yorku.ca for the latest on Orientation Week 2014, or check out the hashtag #WeAreYU on Twitter and Instagram.
---
Follow Student Community & Leadership Development on: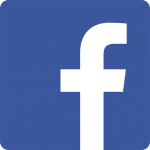 Facebook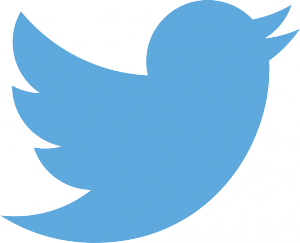 Twitter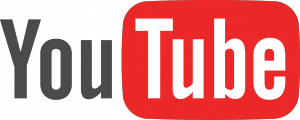 Youtube