Orientation Week is a very long, exciting week of events. And since it is one hectic, crazy time, it's important to remember to do all you can to make sure that you stay healthy and safe throughout the week. We are here to share some tips on how to make sure the fun never stops during O-Week!
1. Stay Hydrated
The reason you get an awesome water bottle in your frosh kit is to ensure you are staying hydrated during O-Week. There are a lot of activities that can be exhausting, so always remember to keep your bottle full and continuously drink from it! 🙂

2. Eat Eat Eat!
With all the activities of Orientation week, it's important to keep yourself well fed. Make sure you find out when your college is providing you with food, and when you need to get food on your own. Also, packing snacks in your shoestring bag is a great way to keep your energy up!
Tip: Always carry at least $10 on you just in case you get hungry!
3. Sleep
The majority of your college's night-time events will end between midnight and 2 a.m., with events the next day most likely starting around 9 a.m. So make sure you get enough sleep to be awake, alert, and happy for the next day! Sleep is super important during O-Week, and towards the end of it, if you've been lacking in sleep, you'll start to feel it come down on you, hard.
4. Sunscreen: your saviour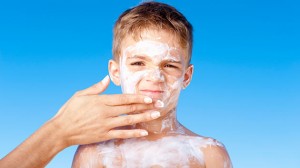 it's time (it's time)
it's time (it's time)
to get yourself a tan (suntan)
so grab the lotion & start the motion
it's time to get a tan
go man!
Okay - I know you're looking to get your tan on. But protect your skin, for the sun is out and beaming! Always apply sunscreen in the morning before you go outside, and remember to re-apply during the day, ESPECIALLY if you're doing something like going to Wasaga Beach. If you've forgotten sunscreen, don't panic! You can buy a bottle at the General Store or the Pharmacy in York Lanes, or find a friend who will share with you!
---
We also have a handful of resources that you can use to ensure your safety during Orientation Week!
1. Download the YorkU Safety App!
The app gives you many options! You can call security at the click of button, have access to the campus map, and activate the Emergency Alarm if you are in a serious situation, as shown in the pictures above.
It is a very helpful app that can assist and protect you on campus during Orientation Week and beyond! 🙂
Download the app for Apple HERE
Download the app for Android HERE
2. The one and only Buddy System
Kick it like grade school and always have a friend with you! It works wonders. Not only will you be safe, but you'll have company with you, and it's a great way to make friends!  Our O-Week leaders will always be around and available to walk with you, but it doesn't hurt to have that extra someone.
---
Looking for more information on Orientation? Visit orientation.yorku.ca for the latest on Orientation Week 2014, or check out the hashtag #WeAreYU on Twitter and Instagram.
---
Follow Student Community & Leadership Development on: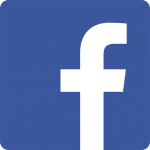 Facebook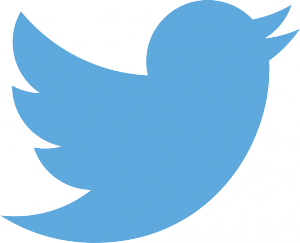 Twitter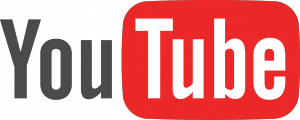 Youtube