I'm sure that, by now, you've heard this term being thrown around quite a few times:
Frosh Kit.
Some of you may have even registered for Social Orientation and purchased yours already.
But what exactly is a 'Frosh Kit'? What's in it, and why is it important? These are some of the questions I'll be trying to answer for you in this article.
What is a Frosh Kit?
Frosh Kits are put up for sale every year in preparation for Orientation Week. They are tote bags full of all the essentials for O-Week from your college, such as...
A Shoestring Backpack
This is the bag that will be used to hold all of the other awesome stuff (but the bag in itself is awesome).
Water Bottle
Because all the running around, getting to know the campus, and attending amazing events, activities, parties, and sports games during Orientation Week means that you'll have to stay hydrated — and why not do it with a water bottle with your college's) O-Week logo on it?
Lanyard
This is for keeping your keys and/or student card safe (and lookin' great)!
Bandana
Aside from being the perfect thing to wave around in the air while cheering with the rest of the students from your college, it's also a stylish addition to your O-Week attire.
Sunglasses
Because, with a future at York so bright, you'll need to wear shades.
Your College's Official O-Week T-Shirt
Your college's O-Week shirts are the only ones of their kind. No other college has the same one, and no other group of first year students at York will have had the same one. Needless to say, it's pretty special  — and it's sure to bring back tons of amazing memories when you wear it again after the end of O-Week.
And...
Oh yes, Much More!
But you'll have to wait until you get yours to find out about the rest!
Now, you may be thinking to yourself: I saw the price of my frosh kit — it seems a bit high for just that? What's so special about it?
Well, there is one more thing that will be included in your Frosh Kit which is definitely the most important thing for you to have for Orientation Week. And that is...
Your College Orientation's Official Event Bracelet!
This bracelet is your golden ticket to orientation — in fact, it is required that you wear this bracelet at all times during your college's O-Week, and it will ensure your admission to all the events throughout! Essentially your kit payment goes towards the cost of: events, entertainment, transportation, food ... worth WAY more than the price you pay for your kit.
And how can you get a frosh kit?
Visit orientation.yorku.ca/orientation-york/frosh-week, find your college or faculty, and click REGISTER NOW!
---
Looking for more information on Orientation? Visit orientation.yorku.ca for the latest on Orientation Week 2014, or check out the hashtag #WeAreYU on Twitter and Instagram.
---
Follow Student Community & Leadership Development on: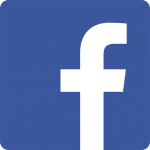 Facebook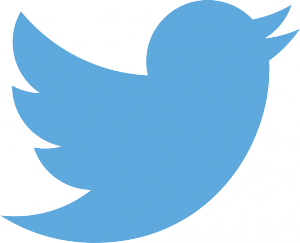 Twitter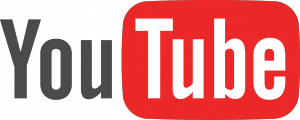 Youtube