Want to have a great time with your York friends? Need a break from studying and want to eat unique food and dance the night away in downtown Toronto? Here's your chance!
For those of you who are new or have never been to this Ball, you must be thinking...
What is the YU Charity Ball??
It is an ALL-ages student-run formal charity event offered to all students, staff, faculty, and alumni. The YU Charity Ball this year will be taking place on February 6, at the beautiful Steam Whistle Brewery, in support of the CAMH Foundation.
What does your ticket include?
1. Food, Food, and more food
During the event, caterers will be constantly walking around handing out finger foods, hors d'oeuvres, and desserts.
2. FREE Brewery Tours
The Steam Whistle is offering free tours of the brewery for all comers! You can also use your free drink ticket to try their beer of the evening.
3. An Awesome View
Did I mention the Steam Whistle Brewing is right beside the CN Tower and close to the Harbourfront?!
4. DJ P-Plus
The music at Charity Ball is going to be awesome because we've got DJ P-Plus from FLOW 93.5 lined up for us!
Check out his page HERE!
5. Chance to win awesome prizes!
Be sure to bring some money for drinks, raffles, a 50/50 draw, and many more prizes! They accept cash and all major credit cards.
6. A donation to the CAMH Foundation
What is the VIP ticket?
When you visit the Eventbrite site to purchase your ticket, you will see the option to buy a VIP ticket. This ticket provides you with access to the Upper level VIP room at the Steam Whistle, which gives you  a 360 bird's eye view of the whole event.
Bronze Level ($80) —2 drink tickets and 5 raffle tickets
Silver Level ($100) —3 drink tickets and 10 raffle tickets
Gold Level ($120) —4 drink tickets and 15 raffle tickets
It's never too late to buy your ticket! Get yours HERE.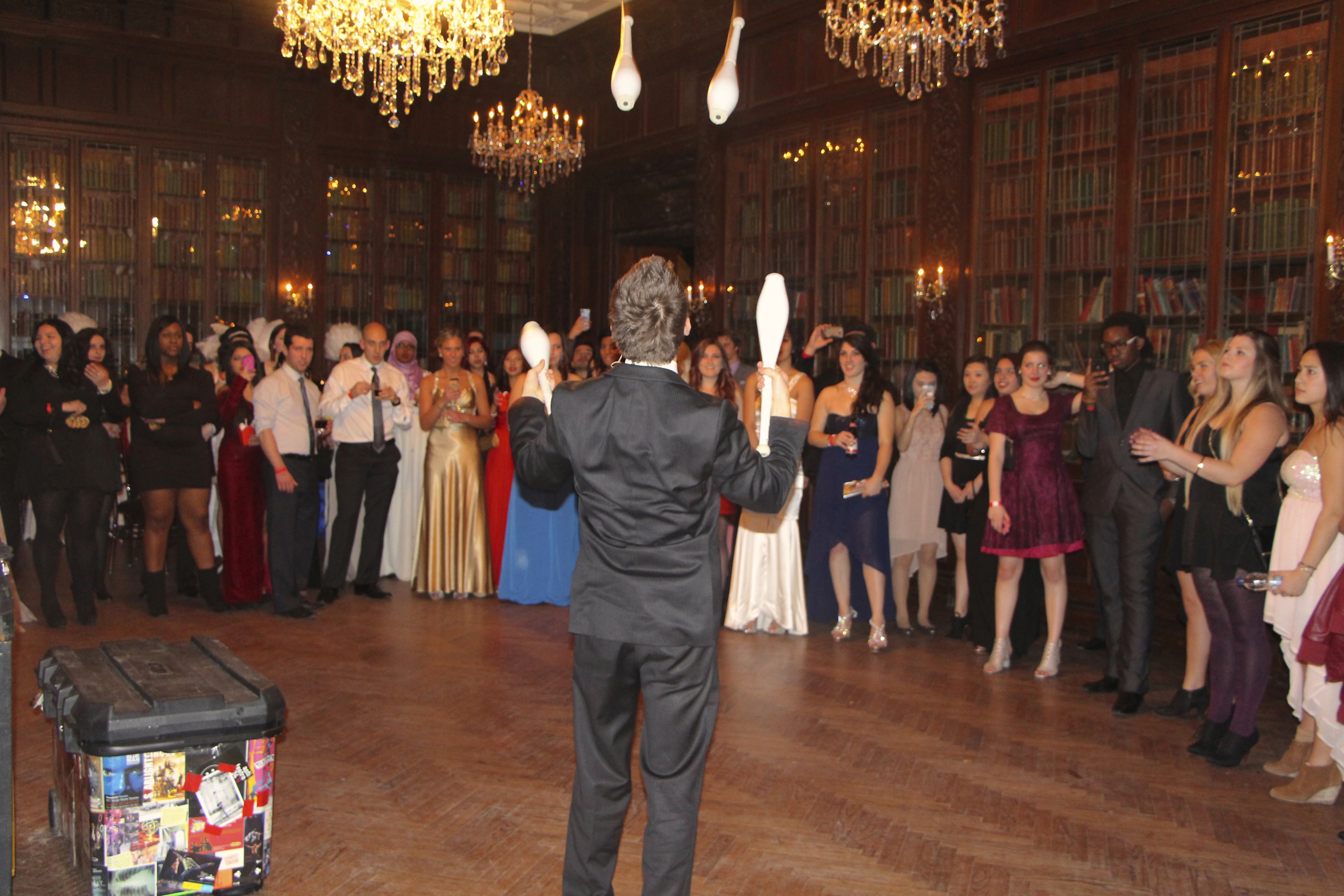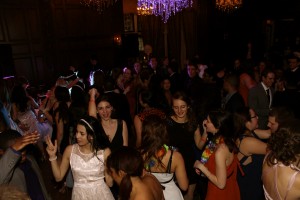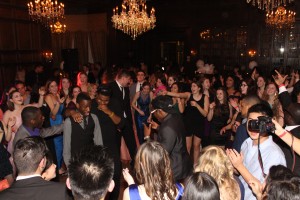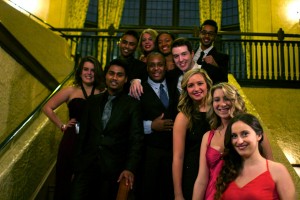 ---