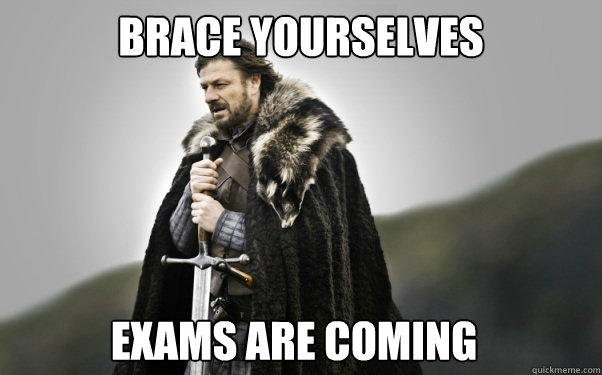 It's that time of year again - a time of notes, sleepless nights, cramming and coffee (if you are a coffee lover like me).
Not to worry! To be successful, you need a little break from the busy week.  We have your back 🙂
The RED ZONE, located in the middle of Vari Hall will be holding a Spirit & Valentine's Day Event!! YESSSSSSS
What to Expect
1. Show your YU Spirit
If you are found dressed in York apparel or colours, volunteers will give you a FREE GOODIE BAG! What's in the bag? Well looks like you got to show off that YU spirit to find out huh?
2. A chance to win an awesome I <3 YU t-shirt
IT'S CONTEST TIME! If you tweet an original and creative reason why you love York, you can win a #WeAreYU T-Shirt!!
Check out the contest details HERE!
3. Get your picture printed!
If you use the hashtag #WeAreYU in your Instagram picture during the day, the RED Zone will have a printed polaroid copy of your picture. What a great way to keep a memory of your years at YorkU!
4. Valentine's Day cards for loved ones
The booth will also have adorable York Valentine's Days card that you can give to anyone! Give it to a friend, a partner, a teacher, a fellow student or yaknow, your favourite Media & Comm. Ambassador 😉
Tell us why you love YorkU! We'd love to hear 🙂 See you tomorrow