Every summer around this time, I try to reflect. I think back to the beginning of the summer, and to all the things I wanted to get done before it ended. I also look back on the previous school year, and think about all the things I want to work on for the year to come. And I make a list.
However, every year, the same thing seems to make it to the top (or near the top) of my list: that thing is to improve my organizational skills.
With this in mind, let me share with you five apps that I've been using to help me keep myself organized, and which have worked wonders in helping me improve my organizational skills. Hopefully, if being more organized makes it to your list as well, you can give them a try, too!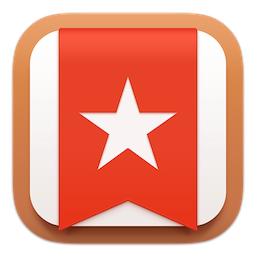 You've probably seen or heard about
Wunderlist
before - and if not you can read more about it
here
- but in short: it is the to-do list to top all to-do lists. You can create tasks, organize them in lists, and even create subtasks within tasks (for those multi-step to-do's). You can also organize tasks in many unique ways, such as organizing tasks across lists using tags or the star tool. Wunderlist also automatically organizes your tasks in separate lists by due date. One of the coolest features of Wunderlist is its cloud capabilities, where you can share lists with others, assign specific tasks to individual members, and even send messages to and share documents with list members. It's perfect for keeping you and your various teams organized - all in the same app!
Price: FREE
Compatible with: Web, Mac, PC, Windows, iOS, Android, Kindle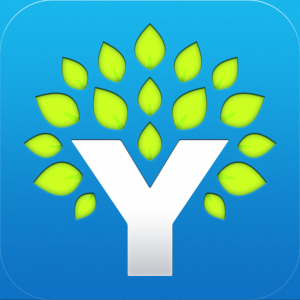 Organizing their finances is something many students are often not taught unless they take a personal finance course - and, many times, it's something I personally forget that I need to do.
You Need A Budget, or YNAB
, is an amazing way to learn how to organize your money and plan for the future. The computer app is the place where you can plan and organize your budget and your accounts, and the mobile app allows you to input any transactions or account activity on the go. They even offer free (and amazing, might I add)
tutorials and courses
on budgeting, personal finance, and getting the most out of the app.
Price: $60 USD, or FREE for one year for York students (e-mail YNAB support for more info)
Compatible with: Mac, PC, iOS, Android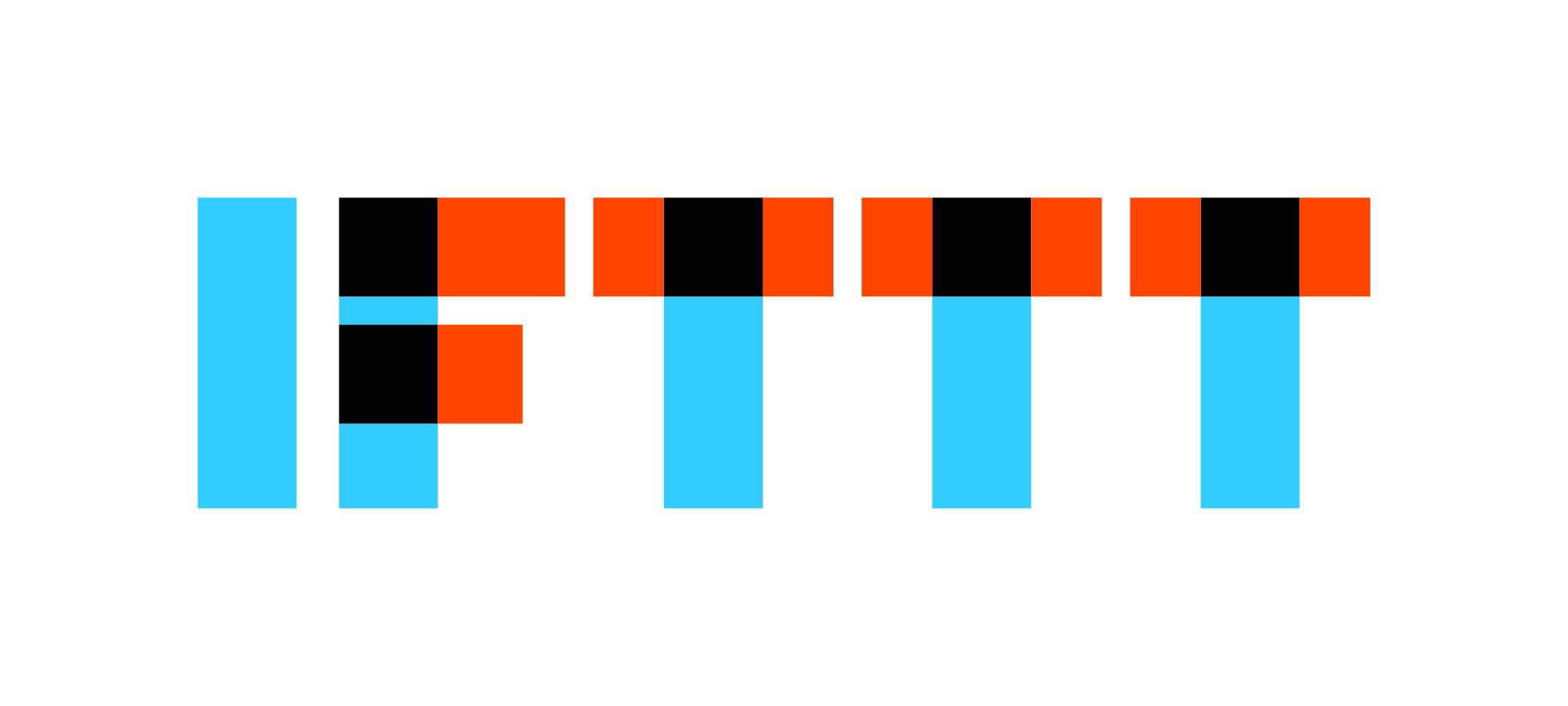 IFTTT
is the ULTIMATE way to organize your social media, and much more. It uses 'recipes,' which cause an action based on another action. For example, I use IFTTT to, whenever I post on Instagram,  automatically post the photo to Facebook, Twitter, & Tumblr. You can also use IFTTT to do non-social media things, such as to open your garage when location services on your phone determine you are coming into your driveway. HOW COOL IS THAT?!?!?
Compatible with: Web, iOS, Android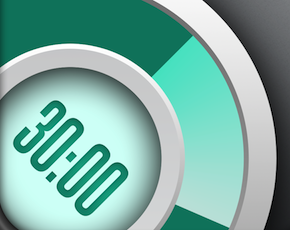 30/30
can help you plan your day down to the minute. It is a daily planner/timer that let's you create lists of tasks and associate a specific time limit with each. Once you start the list timer, it will automatically send you notifications to tell you when to move on to the next task, whe to take a break (if you've scheduled a break), and what's coming up next. You can also send tasks to the bottom of your list, if you've decided you'll finish i later on. Try it out!
Price: FREE
Compatible with: iOS
Believe it or not, you can use Siri to help you get organized, and it's awesome! If you have to remember to do something, like to pack a lunch before school or work, just hold down the home button on your iPhone and say, "Siri, remind me at 6am tomorrow to pack a lunch." Siri will automatically create a reminder for you, which will be added to your Reminders app. My friend at MediaComm Jeff showed me this, and it has SAVED MY LIFE, being the forgetful person that I am. It's also exciting with the new
iOS 9 coming very soon
, as Siri's ability to understand requests has improved dramatically. Currently on iOS 8, I can't seem to get Siri to add tasks/reminders to any app other than the native Reminders app, but hopefully this might change with the iOS 9 update!
Price: n/a
Compatible with: comes standard on iOS, iPhone 4s and later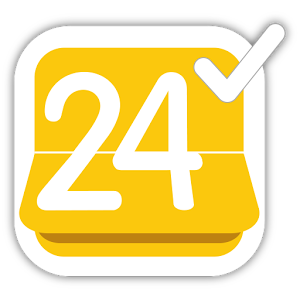 Imagine having a super thoughtful personal assistant; this is exactly what
24me
aims to be! I've only just started using this app, but already I love it! It will compile your notes, tasks, calendar events, and more into one spot, and will let you view them all in the same app. It will also send you custom notifications, including smart notifications by the app (ex: if you have a meeting downtown in an hour, it will send you a message to leave in 10 minutes based on current traffic conditions). The one thing to note: it does not compile tasks from non-native task or calendar apps, like wunderlist or 30/30. I'm excited to get to using this a bit more, as there are a TON more features that I still have left to explore.
Price: FREE
Compatible with:
iOS, android
---
There are so many more apps that I would recommend for organizing your life, such as
MyFitnessPal
for health and fitness;
Google Inbox
,
Calendar
, &
Drive,
and the
various Evernote apps and services
 for work and school; and of course the native calendar, tasks, and notes apps available on any and all smartphones of various kinds. However I will have to talk about those another time. The main takeaway point is that there are tons of ways you can use tech to help you become and stay organized - and these apps are just a few ways to do so!
Until next time!
~ Christopher Ford