I love feeling empowered and inspired. When I do, I do my best work - and I believe that I am the best version of myself. Naturally, I love sharing that feeling with other people! I know that for others, staying motivated to achieve goals and dreams can sometimes be a challenge. Well, I think that you've found yourself a cheerleader (hehe). If you're looking to cross off some bucket list goals this summer, or if you are making goals for the upcoming school year, I've compiled 5 sites that can help you stay empowered when you need it most!
I recently joined Pinterest and I am a little angry at myself that I didn't join sooner! Pinterest is a site teeming with inspiration and motivation from around the web! How-To-Guides, DIYs, infographics, quotes, and links will keep you inspired to set goals and demolish them. I created my own Inspiration/Motivation/Empowerment board that features quotes and images that keep me inspired. Feel free to check it out, follow York U, and SCLD, and start creating your own motivational Pinterest boards!
You are probably familiar with Simon Sinek, Susan Cain, Drew Dudley, or even the event hosted here at York every March. If you guessed TED Talks, you're right! And bonus points if you knew the event I was referring to in March is TedXYorkU! You've seen at least one TED video, but did you know there is a TED blog? Me neither, up until when I came across ideas.ted.com two months ago. The blog is like a TED Talk but in a shorter, written form. After reading an article or two, you might find yourself looking at your goals with a new perspective. Here are some to blog posts to check out and they make thought-provoking reading material for all you commuters!
This is my favourite blog on this list. I discovered This Is Year One in the last couple months and I would love to be able to contribute to their blog one day. Year One blog post are 2-3 minute reads, perfect bite-sized narratives about individuals who possess an attribute (ritual, routine or mindset) that has led to their success. These mini biographies are sure to evoke determination, positivity and resilience when accomplishing a difficult bucket list goal.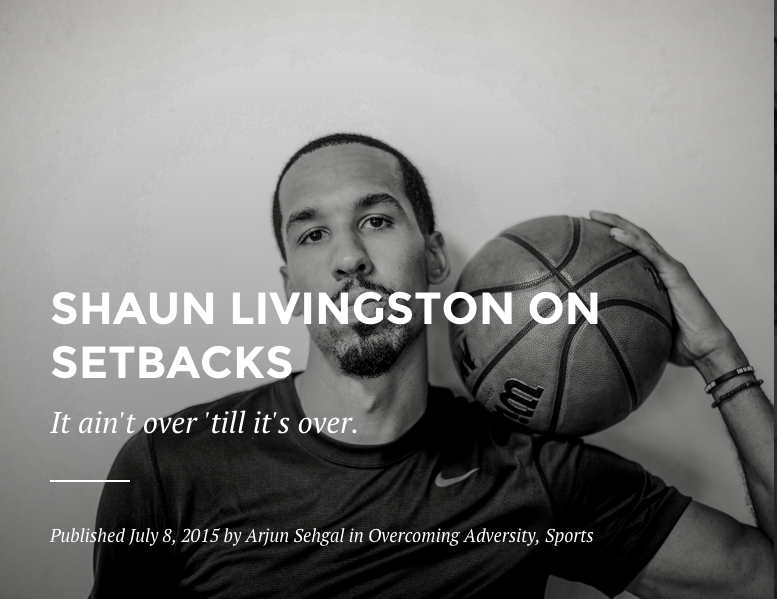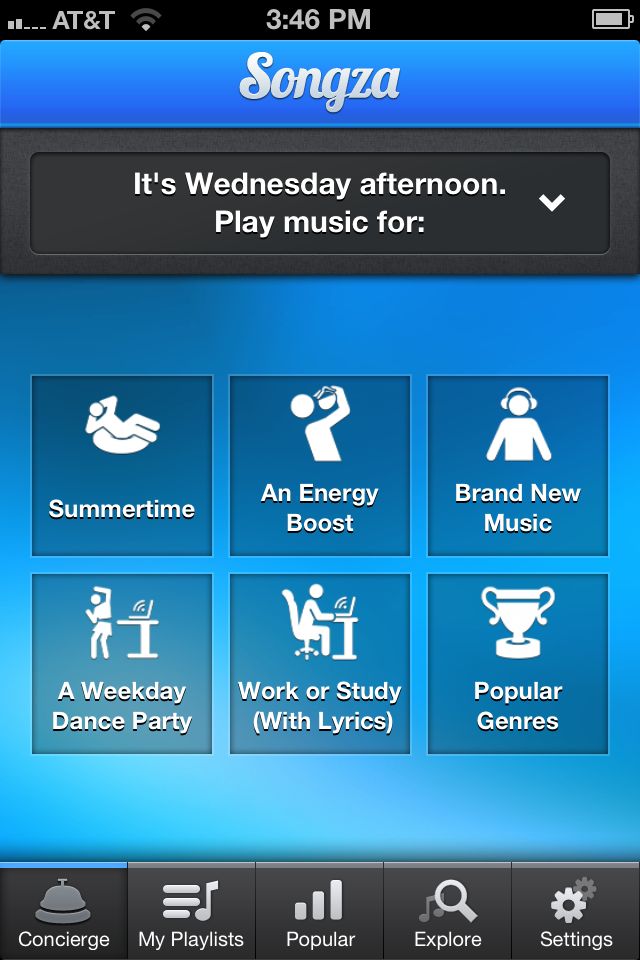 Whether it be Apple Music, Spotify, Songza, or Soundcloud, music streaming can be a powerful tool to motivate you! I recommend Songza because it has playlists that are specifically geared towards getting you moving and productive. Here are some of my favourites:
Uplifting Pop Motivation
Get Pumped: Extra Mile Motivation
Morning Inspiration: Rap and R&B
You can access Songza online, or you can get the app on iOS or android! 🙂
This site is a two-in-one: not only can you create your bucket list, but you can also be inspired by the over 3 million bucket list goals achieved by other people!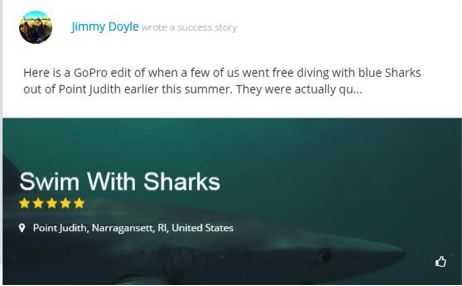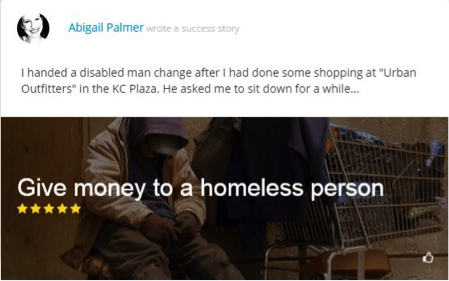 You can add photos from your experiences, share your goals via social media and connect with others who have similar goals!
---
There you go, 5 amazing resources that will keep you motivated during the summer months and beyond! Don't spend too much time on these sites though, or you might never get out and actually do what you want to do! Zig Ziglar sums it up nicely when he says, "People often say that motivation doesn't last. Well, neither does bathing, that's why we recommend it daily." A little daily dose of empowerment is all you need to get out and accomplish your goals.
As a final note, when you add a new goal on the Bucket List site, it asks you to put a due date. But it also leaves a little piece of advice:

"A goal without target date is a dream." Now go out and kick that bucket list!
~ Clivane Previlon