Departure: COZ - Comfort Zone Arrival: YOR - York University
If you're an incoming first year student, or just new to York University this September 2015, we hope your arrival to our university is as smooth as possible! So as you count down your days, there is much that can be done to prepare for your departure.
Here is a list of the TOP 5 things you want to do in preparing for your arrival in September.
Get your YU Card!
One thing that you cannot travel without is your passport. Similarly for your trip to York University, it is essential that you have your York University identification card (popularly known as a YU Card). This card is everything during your time at YorkU. You'll need it to write exams, access the gym, apply for student discounts, access to printing, to use shuttle buses and much much more.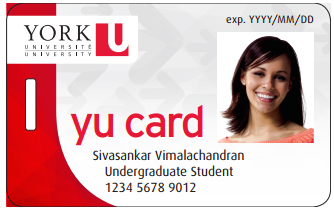 For more information on how to get your YU Card, click here
Map out your classes
No trip is successful without a little planning. It may seem tedious, but something that will really help you out on your first day is to map out your days. Print out a map for each day, and map out your route for that day. Finding classes will need some getting used to but this way you will gain familiarity with building names and campus landmarks. Also, when you go to ask someone for directions and they start blurting out building names, you may even recognize some! It's also helpful to come on campus and get a feel for where you'll be spending a lot of your time for the upcoming years.
(Also, if you drop by the RED Zone in Vari Hall, we can give you a map, too!)
Get a backpack or a large handbag/book carrier!
For those of you coming from high school or remember high school, you may recall having access to lockers. This made it easy to carry books from class to class. However, when you arrive in September you will notice there are no lockers. Meaning, you'll need to carry all your books/tools with you that you need for the whole day. It's helpful to have something to carry your books/tools in, so you're not carrying bunch of things in your hand or trying to squish them into a small bag.
Here are some stylish bags I've seen worn recently around campus: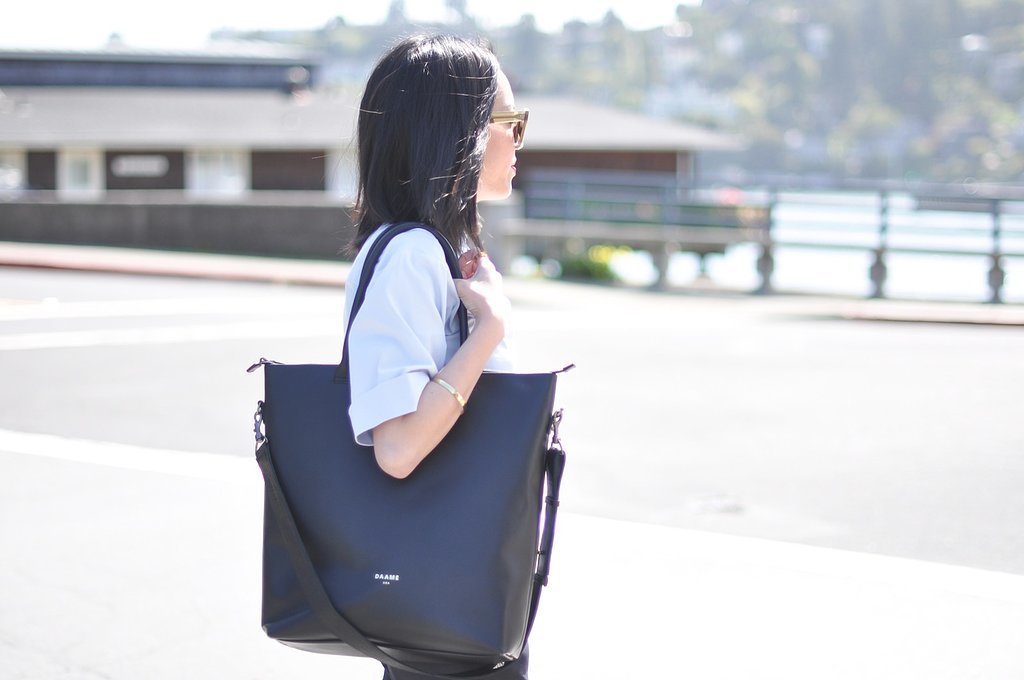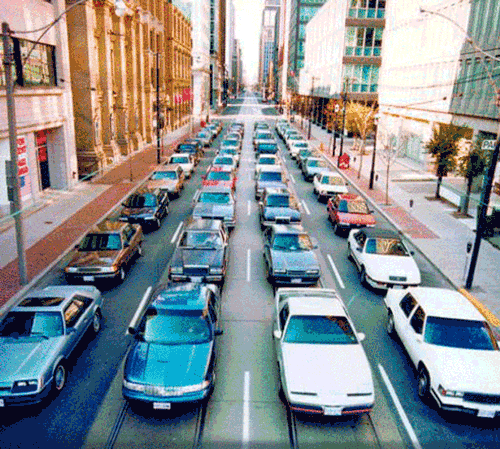 If you're commuting you'll want to pay extra special attention to this task. Plan your route. Start looking up the different routes and ways you will be commuting to school. It is extra beneficial to speak to other students who may commute from the same area and get some tips. Be sure to leave some flex time incase there's extra traffic (rush hours can be painful), accidents or *knock on wood* your bus breaks down. Strategize payments. Commuting can be expensive and annoying. There are ways that you can save some money and trust me, these savings definitely add up especially if you're commuting everyday to school. As a student you have access to things like the metropass, presto card, tokens, etc... that you can get for student rates. These make commuting much simpler so you're not gathering change every time you need to use the bus.
Start memorizing your student number
This may seem silly, especially now that we live in a tech savvy society and we can just input it into our handy dandy phones. But you'll save some time not having to look up your student # every time you need to fill it out somewhere. You'll be surprised to see how much you'll be asked your student number.
---
So there you have it, your homework for the summer. Soon you'll be well on your way approaching York University. We can't wait to see you all here in September!
Safe travels!