Being constantly swamped with classes and assignments and exams, we often end up neglecting our own health. Not only do we sacrifice sleep, but we skip meals or eat whatever is easily available (Popeye's), and ultimately fall into an unhealthy lifestyle. As a result, our physical well-being suffers. So in order to stay physically healthy, here is a list of 5 different ways to keep yourself active throughout the school year!
1. When given the choice, take the stairs instead of using the elevator.
This is quite simple but try to challenge yourself every day. This way you can stay active without going out of your way!
2. Play a sport. 
York has an awesome intramural program and you don't need to be a varsity athlete to play! Come out to represent your college and meet others for a guaranteed good time. The added bonus is you get to stay active while having some competitive fun!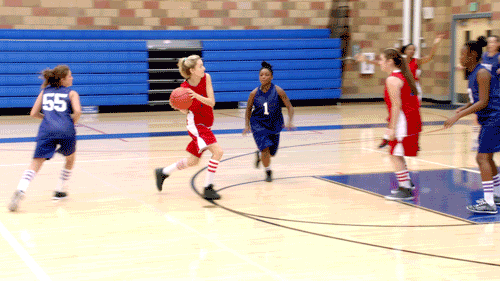 3. Try dancing!
Being active doesn't have to be a chore, make it interesting and enjoyable! Step outside your comfort zone and try a new dance style with the many clubs that York offers, such as the Salsa Club, the Hip Hop Dance Club, the Bollywood Dance Club, the Latin Fusion Dance Club, and Dance Energy (just to name a few). You can also join a dance class at the Tait McKenzie Centre!
Find out more on YU Connect (Login using Passport York and use the search bar to find the clubs you're interested in!)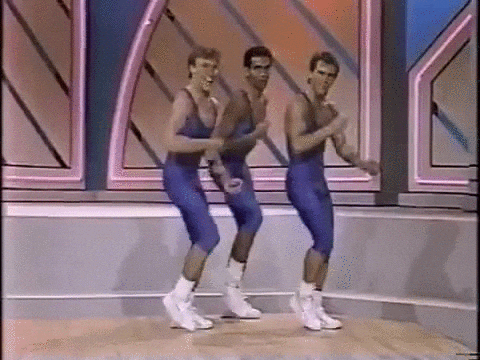 4. If you live close enough, walk or bike to school instead of taking the bus.
Yes, it may take you a little longer, but you'll be able to enjoy the fresh air and feel good about yourself. (With the winter upon us, you may have a limited amount of time to do this before the snow falls so take advantage of it now!)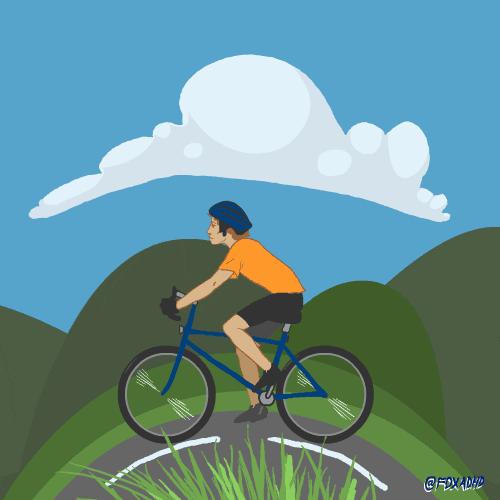 5. Go to the gym!
York has its very own gym, the Tait McKenzie Centre, which includes a fitness centre, squash courts, studios, and a swimming pool. Best of all, the membership is only $15 for the entire school year! Plus, that 2-3 hour break in between class is a perfect fit for a quick workout!