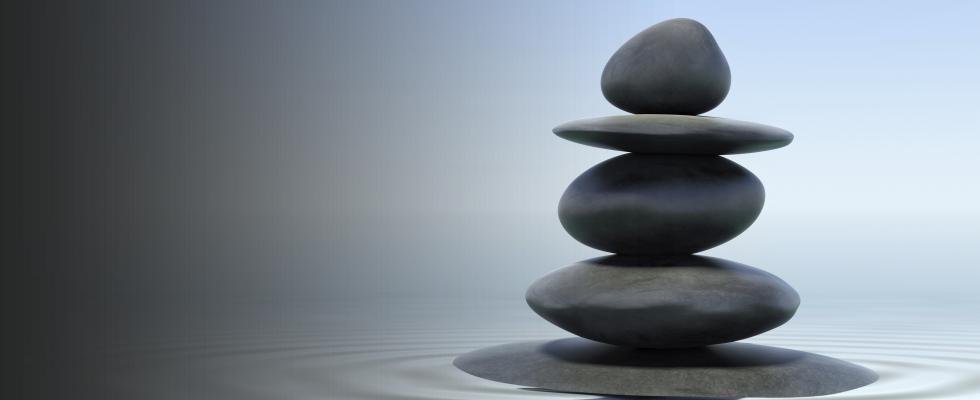 This month's theme is balance, and it's a theme that speaks out to me because I feel like all of us can relate to being balanced. Either you are in sports, or you're conscientious of your self care, and your physical & mental health.
What keeps us balanced in life? Is it our family and loved ones who we share our lives with? Is it going for a run or is it taking some time away from school and work to watch some Netflix?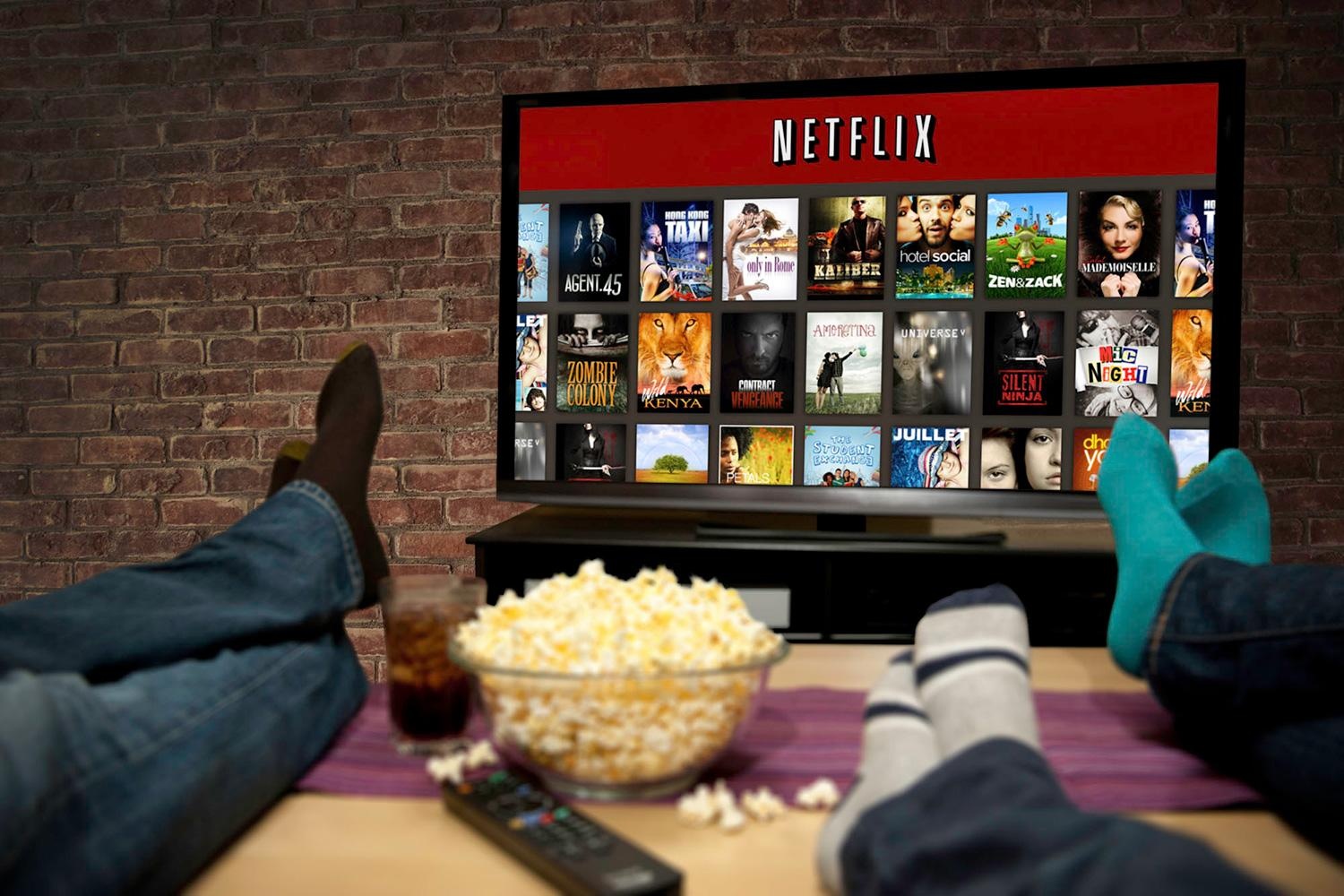 There are so many options to keep us balanced, but the idea of being aware of our selves, our surroundings, and knowing to be conscientious of our balance, are the keys to stay balanced.
If you know what keeps you balanced, then I give you a 'thumbs up', and say "Good job! You do you, and keep it up." BUT, if you don't then I'm glad you've stopped by here so that you can start to gain your balance back. Thinking and knowing you need balance is the first step.
This month the media team and I will be highlighting some aspects of our lives and how we stay balanced, or how we can help you keep balance in your lives.
Today, I will be talking about how I keep balance in my life, and I do this by being organized and prepared. How do I do this? With my calendar. Seems so simple right? But is it? Let's see.
How do I utilize my calendar? Well I'll show you.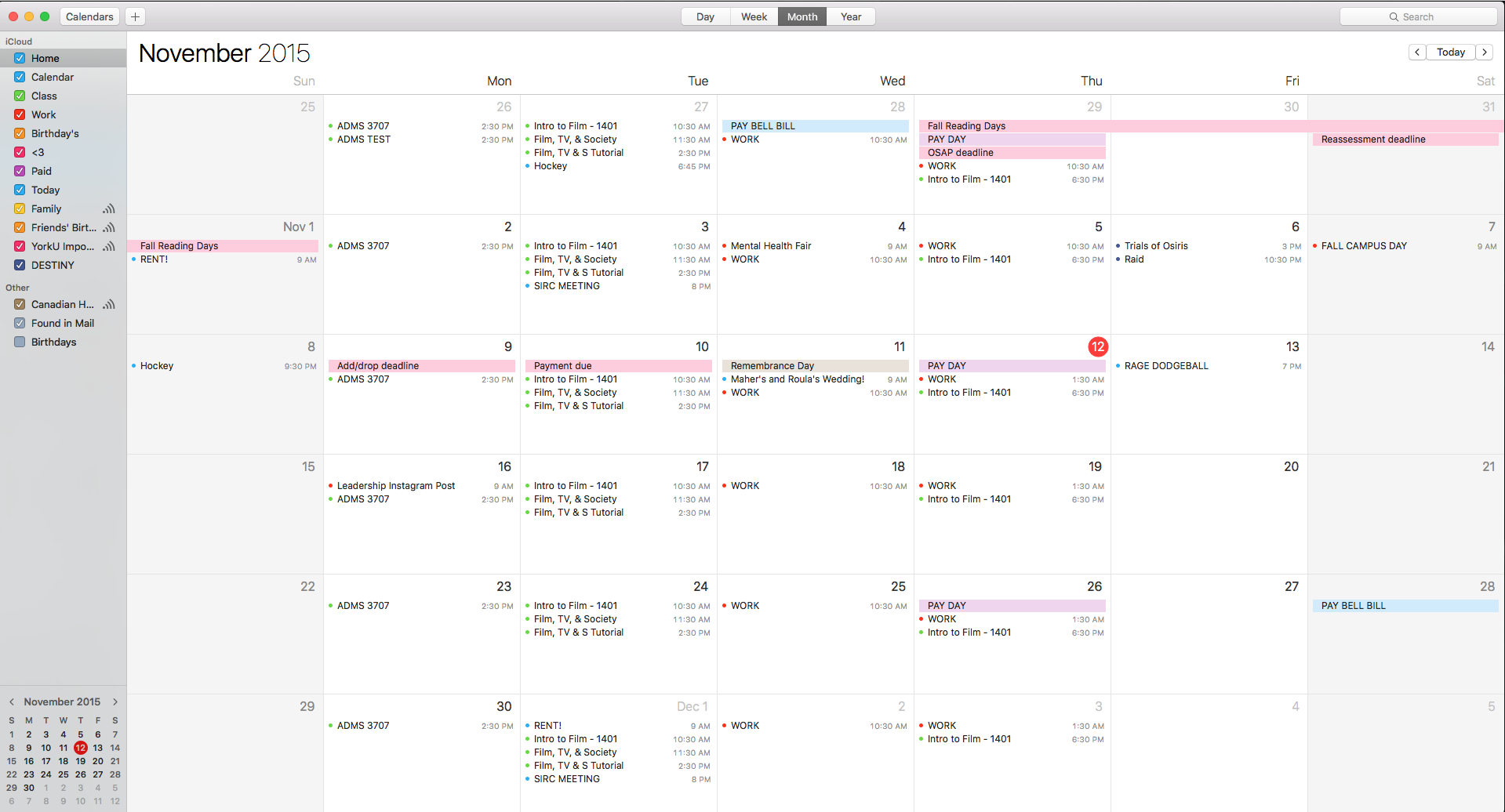 I use the calendar app in my iPhone, and I have a big ol' one at home.  As you see, I have scheduled my appointments, my tests, my assignments due, when I work, etc. This allows me to have a visual of when I need to start studying or crack down on an assignment. It also lets me know all the things I have committed to, and this is important to me because nothing is worse than not being trustworthy, or having people not be able to rely on your word. Use this to know when and where you need to be at all times. This also extends to my Apple watch.
This allows me to quickly glance down to know what schedule I currently have and I can 'time travel' using the dial on the side, to a time in the future to see my next appointment, whether it be work or a class. If it's a class, I can even put additional information such as what room number the class is, so I can at a quick glance know where I need to be (VERY useful for the first week of classes of a new term).
The calendar app connects from my devices such as my MacBook, my iPhone, and to my Apple Watch. This allows me to input an event once and have it sync across the board to all my devices, keeping me up to date, aligned, and balanced in my life.
Although I understand not everyone has these devices, and/or could own a different brand of phone/computer, there still is a way to link google calendar in your device with your google email account, which every YorkU student should have by now. Other than that, you can use a calendar like this one at home (purchased from the YorkU bookstore) and have this baby up in your room or somewhere in your house to help you keep balanced throughout your month.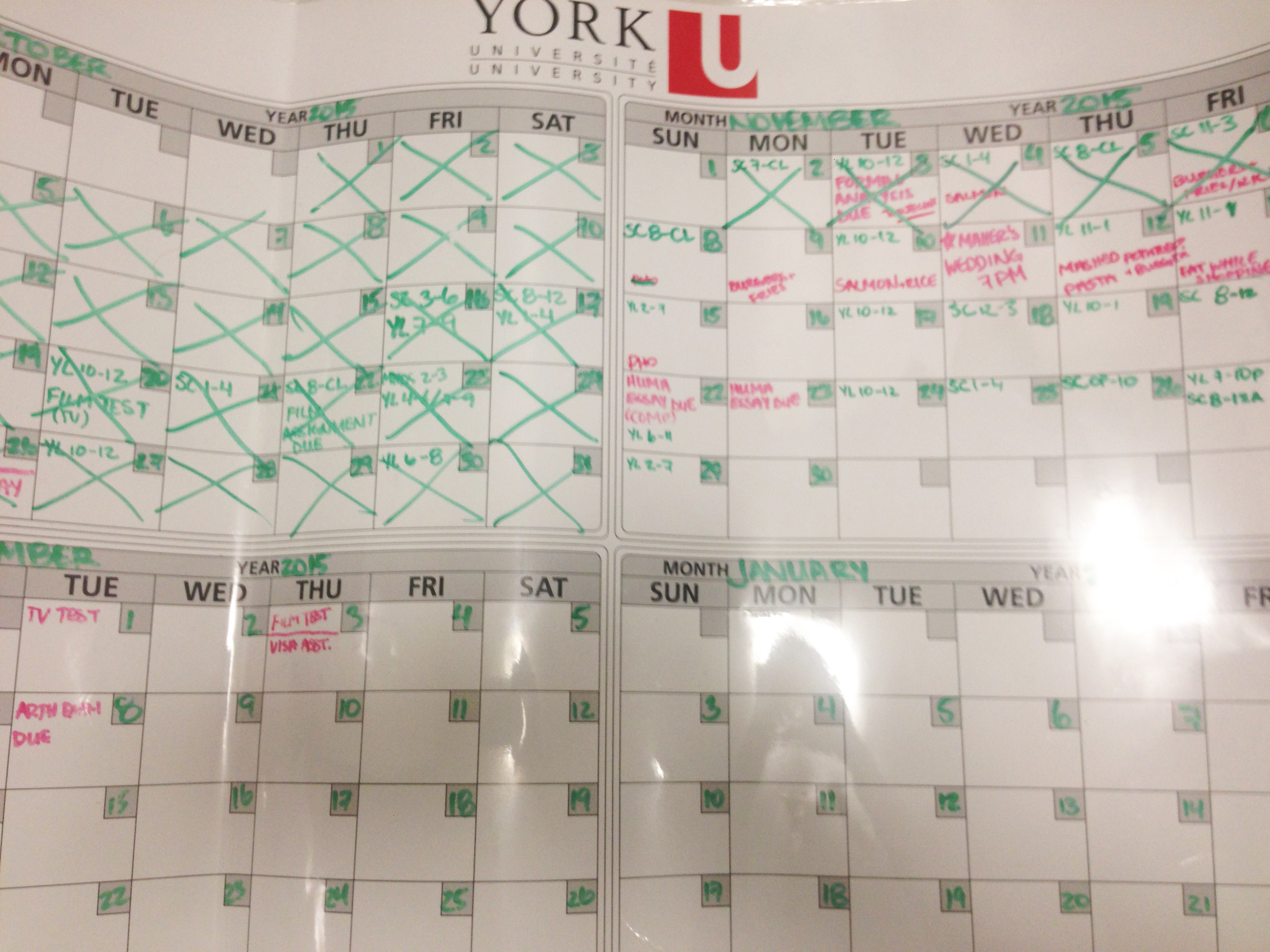 Nothing is more important than your self care, your mental wellness, and your balance. So these are a few ways I keep balanced and what it means for me to be balanced in my life. I hope this post in some ways, even if a little, can bring you some insight, and I hope you stay tuned for other perspectives of balance from my other team mates of the Media & Comm's team.