One of the Five Ways to Well-being is "Keep Learning." This means that when you learn something new, try a new activity, or take on a challenge, you are improving your overall mental health and well-being!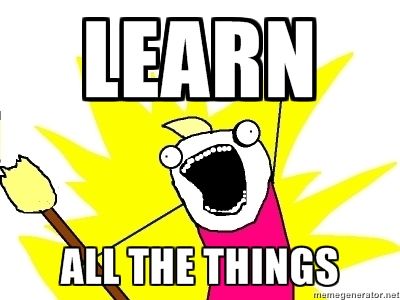 This past month, I have taken some time aside from my academic learning to do some extra-curricular learning. Here's the best part – when I learn about something that sparks my interest or passion, it doesn't feel like work! Let me share with you 3 ways I have embraced learning this month!
1. Learn something new!
As an avid social media user, I love learning about new features, strategies and creative ways of connecting with people through social media. In September, Hootsuite introduced a free online education platform called Podium. I am currently taking a free course called Fundamentals of Social Media Marketing.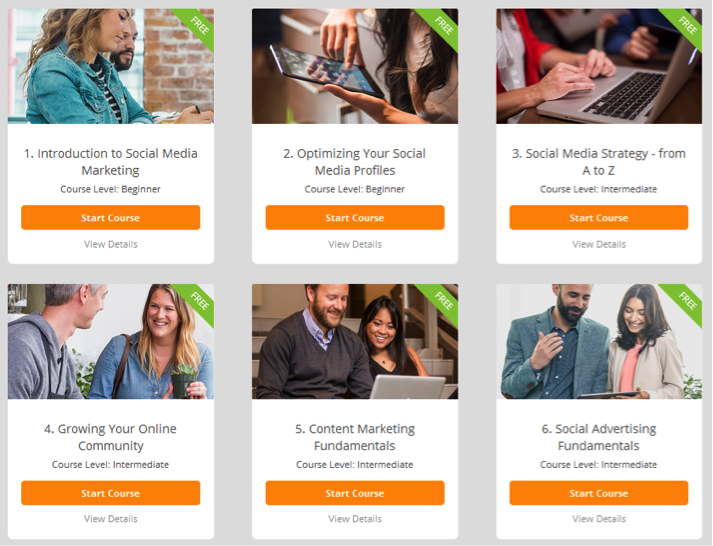 Each 30-40 minute course features videos, quizzes and a community forum. I really appreciate that I can go my own pace and that the information is easy to understand. Once the six courses are complete, you have the option to take a Social Media Marketing exam and get officially certified for $199.  Or...I can be content with learning some new social media marketing skills.
But it doesn't have to be social media! You can learn to all your heart's content on Coursera, Khan Academy, the Toronto Public Library, Ted Ed, and Code Academy.
2. Try a new activity.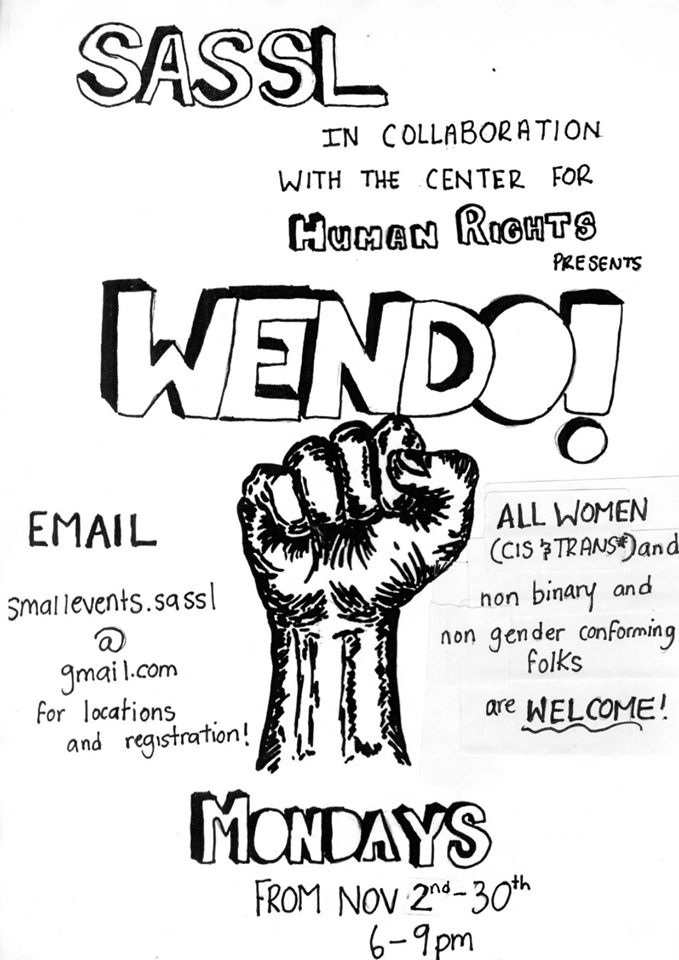 Did you know that SASSL along with the Centre for Human Rights at York offers free self-defence classes for cis and trans* women, as well as non-gender conforming folks? Guess who signed up…and guess who loves it?! After just one class, I found that Wendo self-defence is the most incredibly empowering and educational skill I have acquired in my life so far. In fact, I plan to continue on with Intermediate classes because I like learning Wendo so much!
Whether it be Zumba , yoga or cooking lessons, learning a new physical activity contributes to Be Active - another one of the Five Ways to Well-being!
3. Take on a new challenge!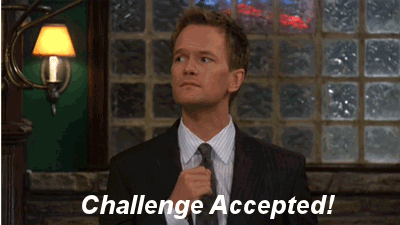 When you wake up in the morning what is the very first thing you do?
I used to grab my phone to check my emails and social media. But over the past 2 weeks I have challenged myself to not open my social media and ignore the unread emails for an entire hour. It has been challenging, but also extremely rewarding. I feel more relaxed, focused and happier when starting my day.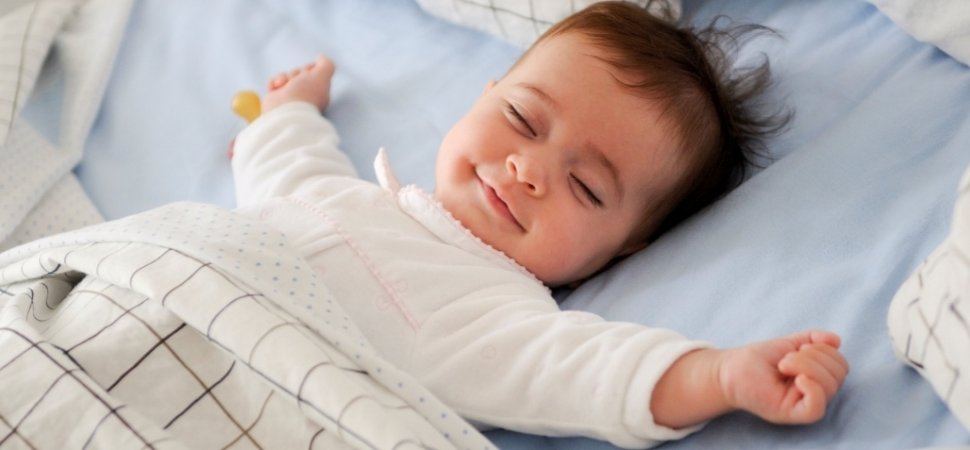 Learning self-defence, challenging myself to live in the moment and brushing up on my social media skills are all helping to keep me balanced during this chaotic month of final assignments and presentations.
Have you set some time aside lately to learn something new or rediscover an old interest? Share with us by tweeting @yorkuscld with the hashtag #YUMentalHealth!
I'll leave you with this final thought from John F. Kennedy:
"Leadership and learning are indispensable to each other."