This month the Media & Communications team members are kicking the year off talking about renewal (be sure to check out Vanessa's, Matt's and Jeff's posts!).  I thought about what renewal means to me and was inspired by DJ Khaled's "keys to success" that are taking social media by storm.
While renewal has many meanings to me, I think a new year is an excellent opportunity to do some mid-winter cleaning online. Inspired by DJ Khaled, here are 3 keys to successfully renewing your social media presence:
New Year, New Selfie?
Your social media profile photos and cover/header photos should be refreshed periodically.  Nothing says "New Year, New Me!" than an updated profile picture that features your smiling face. Or you may be like me and want to experiment with updating your Facebook photo to a Profile Video! Remember that your LinkedIn photo should be a professional-looking headshot, so try and keep your selfies for Instagram! For more information about creating a professional LinkedIn profile, check out the workshops at the Career Centre!
 So tell me about yourself...in 160 characters or less.

Make sure that your Twitter (or Instagram) bio accurately reflects who you are and what you are doing currently. Have problems writing a great Twitter bio? Check out this great guide on how to make your bio creative, interesting and informative! If you have a blog, you can also double check that your About Me page is up-to-date.
"They don't want you to unsubscribe from their e-newsletters!"
Unsubscribe from mailing lists, newsletters, listservs and special e-offers that are taking up space in your inbox. As soon as I get an email that is of no importance to me, I have recently made a point to take an extra six seconds and unsubscribe before deleting it.
Now is also the perfect time to delete apps off your smartphone and tablet that you no longer use. Check what third-party apps have access to your Twitter, Facebook and Instagram accounts. If you no longer use certain applications or web services connected to your social media accounts, it's good practice to remove those permissions.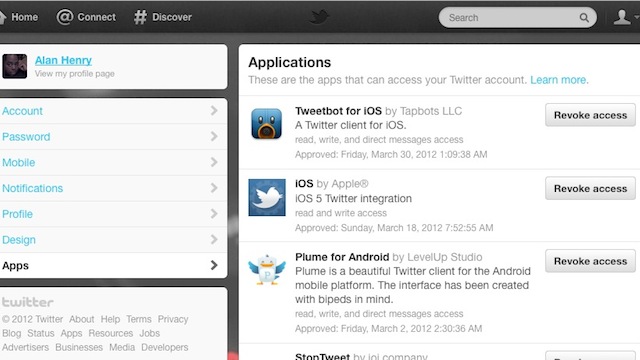 Speaking of apps, I can't wait to experiment with some new apps this year! On my "Must Try Apps" list are: Peach, Cinemagraph Pro (Cinemagraphs are my latest obsession, see the two photos below!) and Boomerang for Instagram. If you're using any of these currently, tweet me @previlonnn and let me know what you think!
I hope those "keys" were helpful! Taking time to refresh your online presence ensures that you stand out from the crowd on social media. My digital identity is a big component of my personal brand. I've learned that it is important to take time to evaluate and renew your online brand so that is is current, accurate and authentic.
Happy renewing, retweeting and reblogging!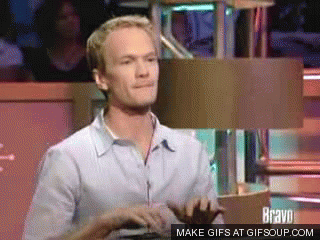 P.S. Instead of creating New Year's Resolutions last year, I chose to do #OneWord365. Last year, the word I chose was INVEST. But now it's time to renew my #OneWord365 and for 2016 the word I chose is VULNERABLE! If you have a #OneWord365, I would love to hear it!