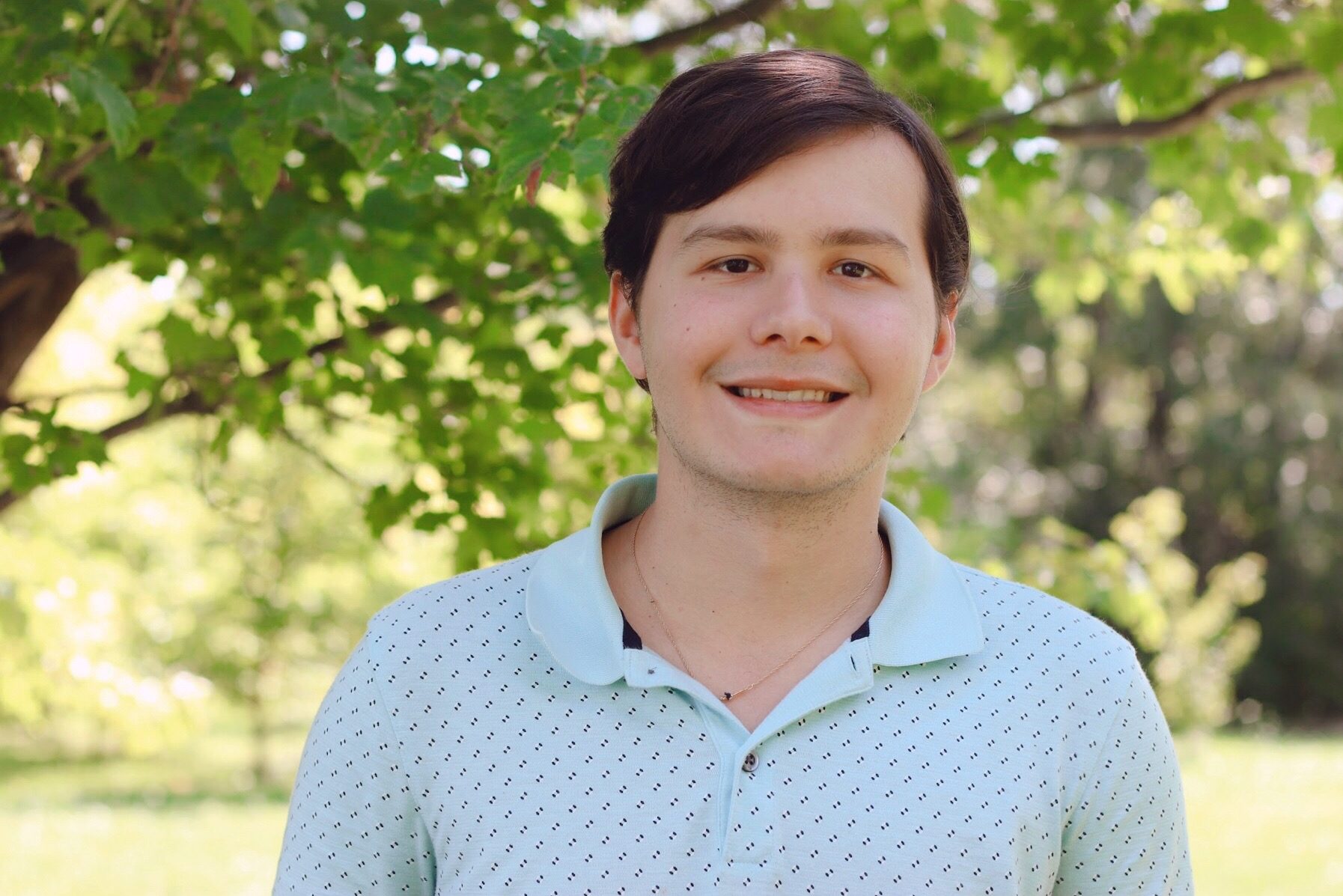 Hi! I'm Sebastián Vives and I'm a 3rd year Colombian, Film Production, and Business student. I joined the Media & Communications team in Fall 2019.
I'm an aspiring filmmaker hoping to have my own media company in the future. I joined SCLD to find a workspace where I can develop my skills and knowledge in media, and also to met new people. I'm a big football (a.k.a soccer) fan who follows the sport daily.
I have experience in editing, writing, directing and management, accounting, marketing, communications, production planning and more. I'm excited to share my passion with my team to make some amazing work!
Name: Sebastián Vives
Year: 3rd Year
Program: Film Production & Business
College: Winters
Position at SCLD: Media & Communications Ambassador